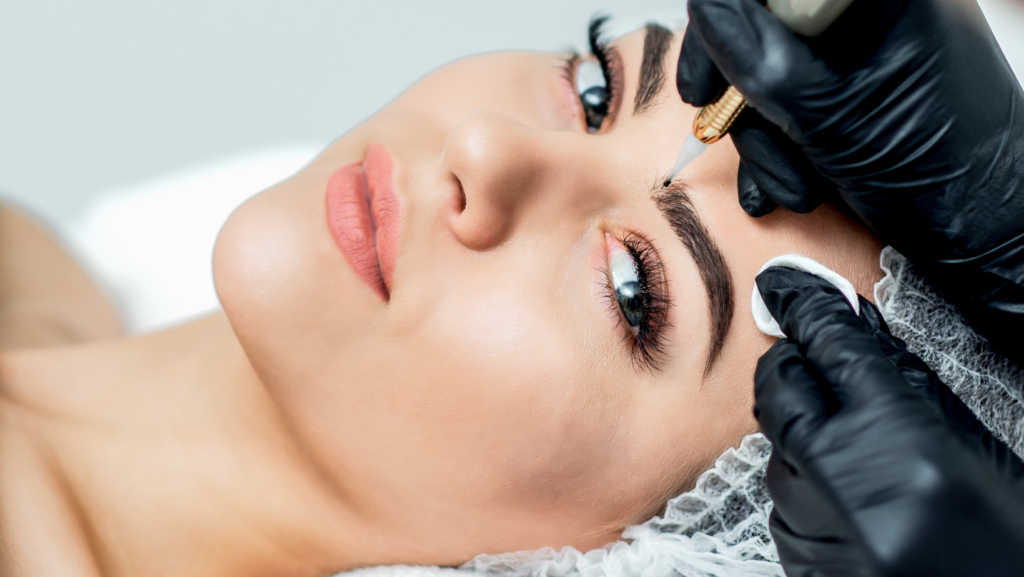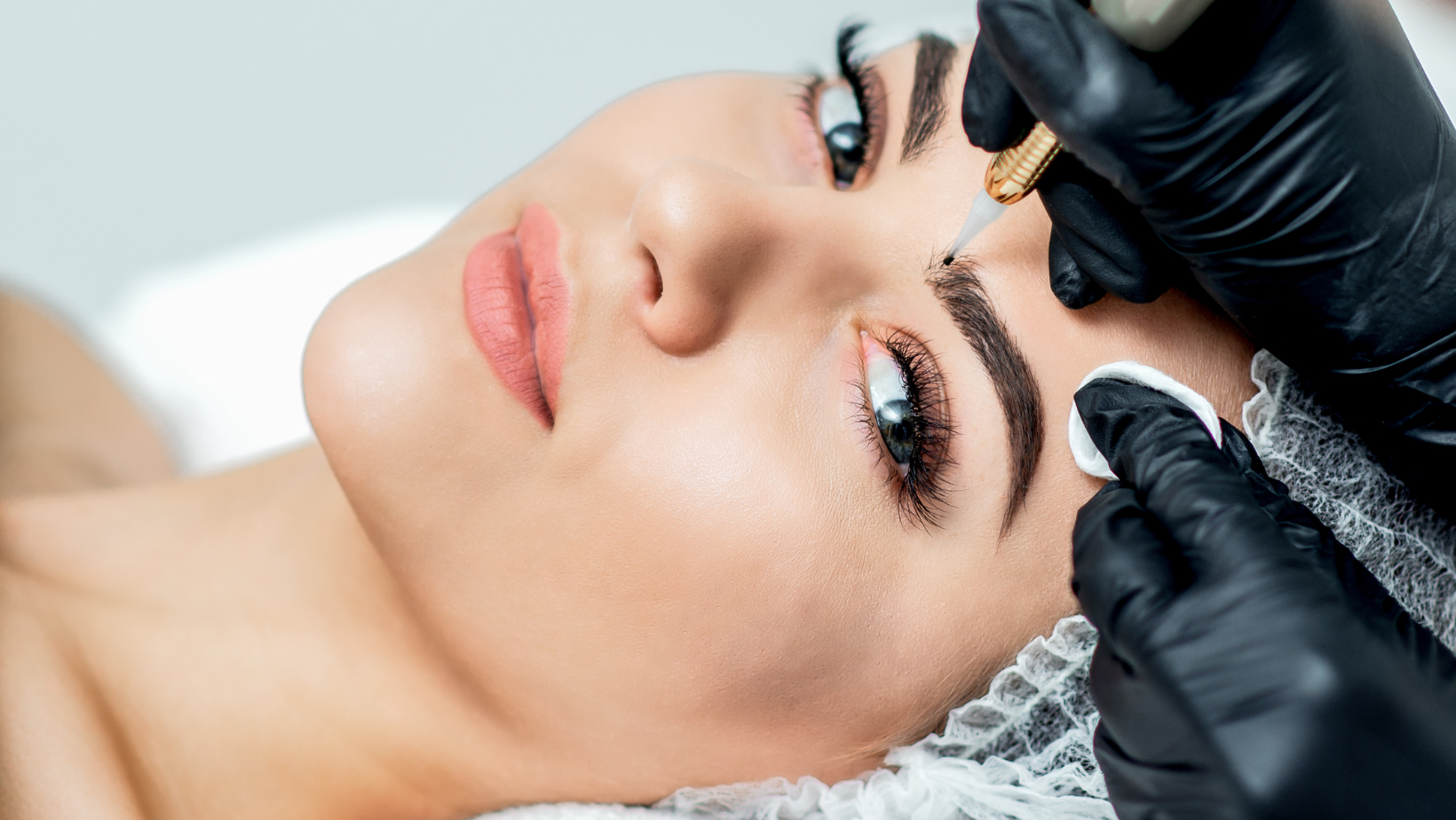 Wake up to beautiful brows
How much time do you waste everyday trying to achieve the perfect brow? Cosmetic Eyebrow Tattooing is a semi-permanent treatment that takes your brows from drab to fab.
At Brisbane Tans & Beauty we know that your brows are just as unique as you are. We pride ourselves on creating beautiful, customised brows, designed to compliment and enhance your facial features. We offer a range of techniques and styles to suit you and our skilled technician will discuss these options as part of your initial consultation.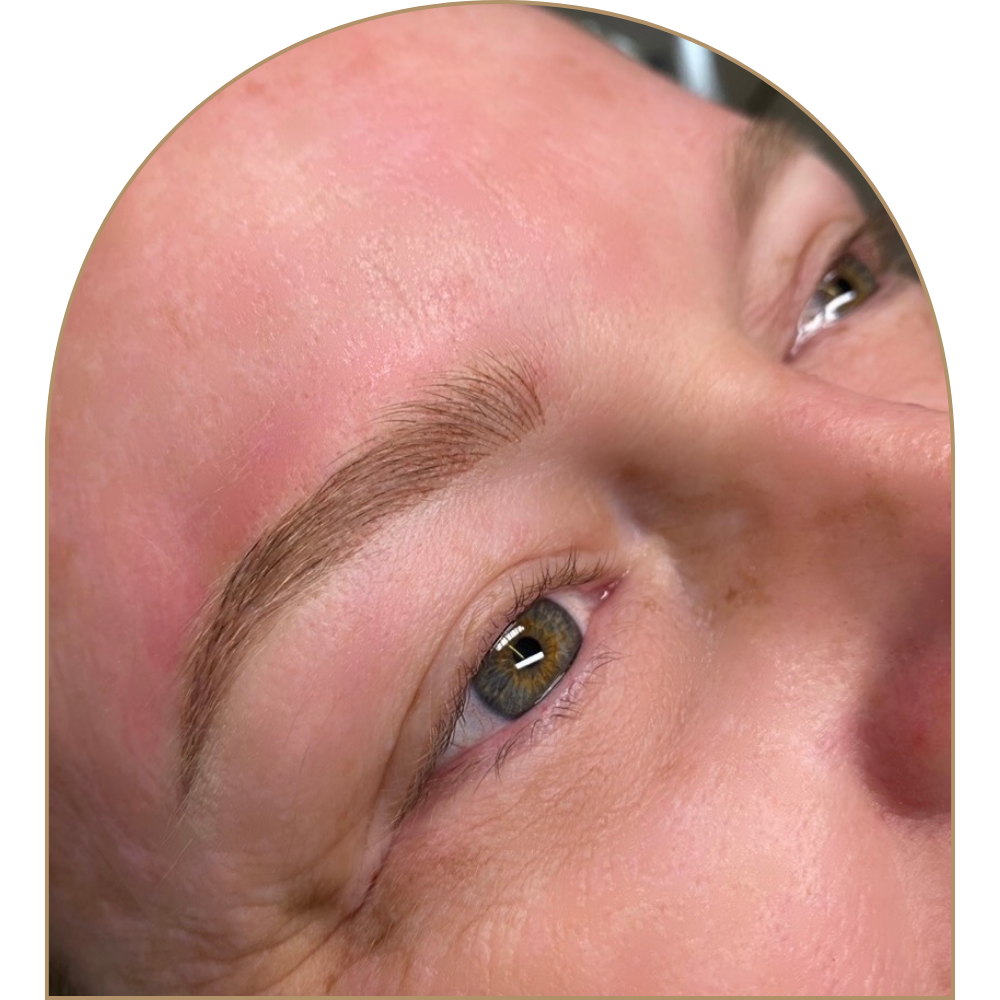 Feather Touch Brows (Microblading) are created by tattooing hair like strokes through the brow to give the illusion of natural hairs. These brows are perfect for clients who are after a soft and natural brow look.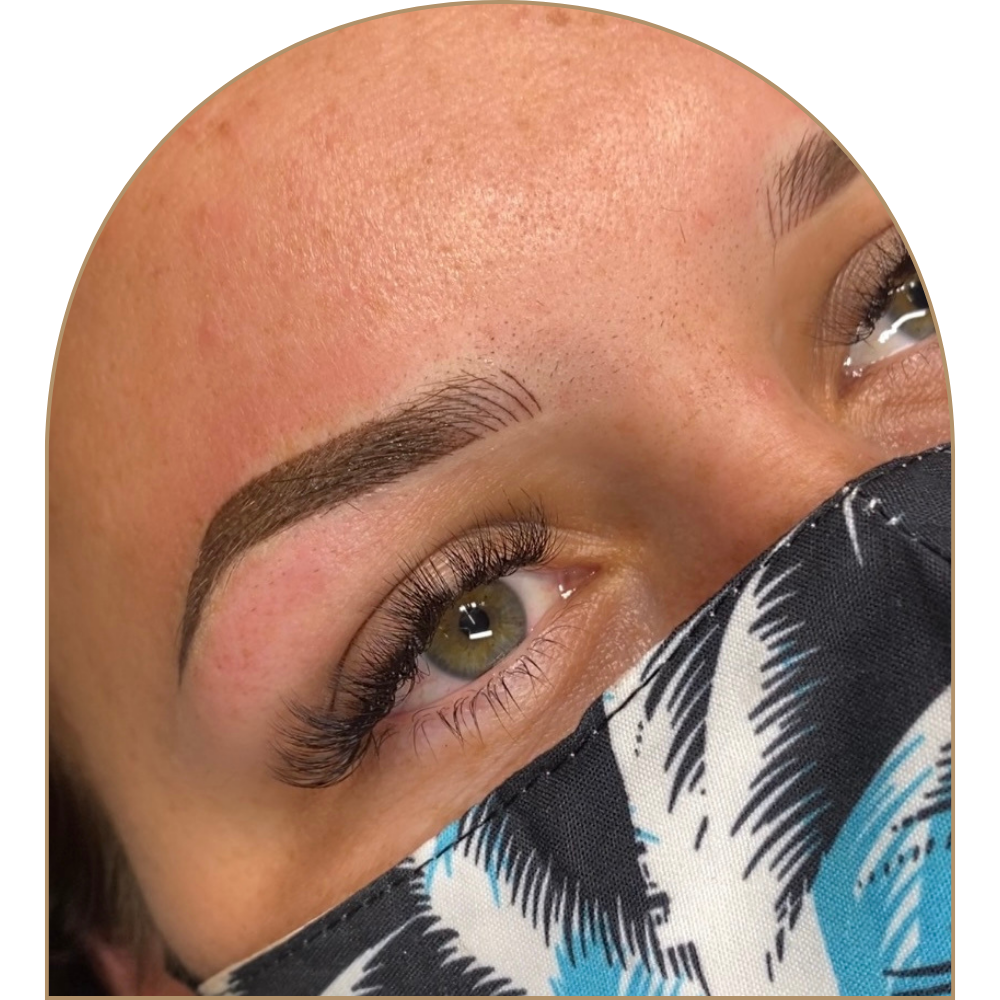 Combination brows are the perfect middle ground between feathering and ombré. Feather hair strokes are tattooed at the front of the brows & soft shading through the middle and tail of the brow.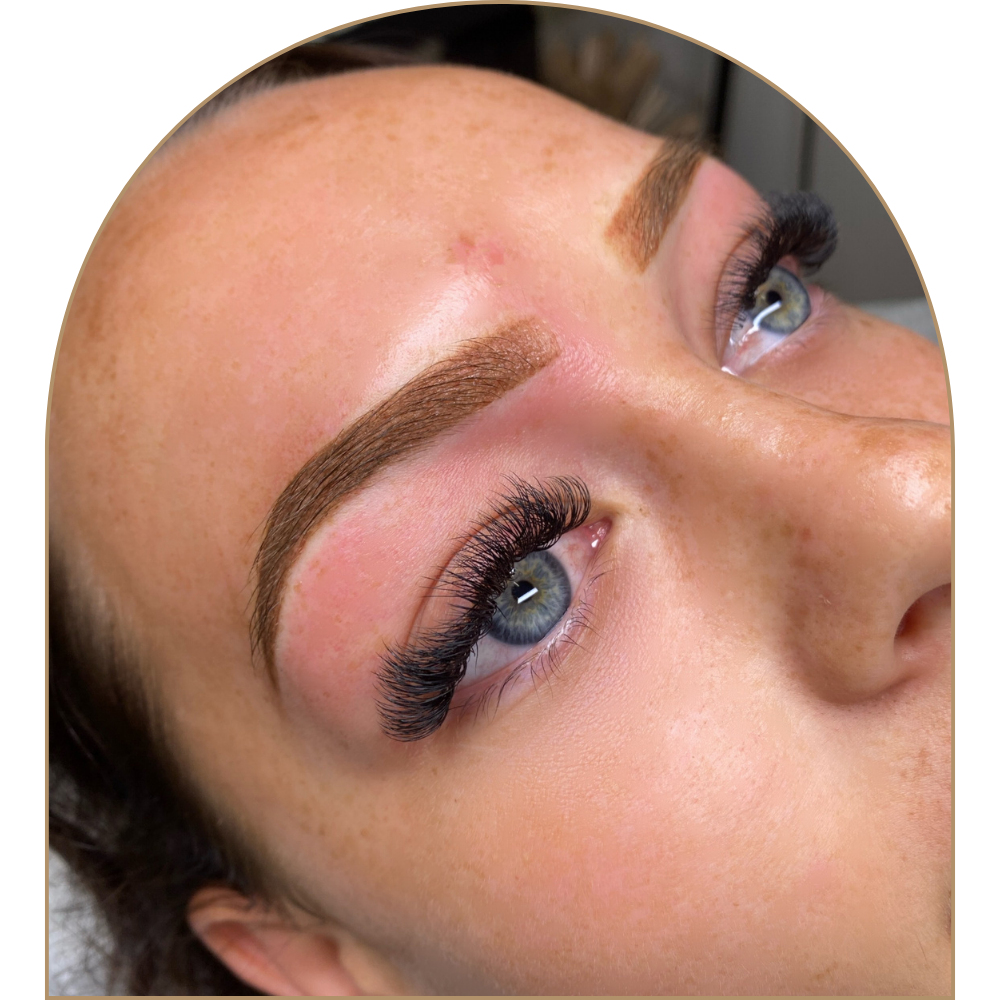 Ombré / Powder Brows creates a defined, shaded, powdery look. Ombré brows are lighter at the front of the brow and gradually gets bolder through the remaining of the brow. While powder brows are the same density from start to finish. These techniques will give you a soft 'just tinted' look and are long lasting.
If you have previous tattooing please contact us prior to making your booking to see if you are a suitable candidate.  In some cases clients may need removal prior to proceeding with our service.
Pre Treatment Instructions
Clients  must cease using Retinols and Glycolic Acid 1 week prior to the appointment.

No Injectables, Laser Resurfacing or Chemical Peels 4 weeks prior to the appointment.

Do not take Aspirin, Fish Oil, Niacin, Vitamin E and Ibuprofen for 72 hours prior to your appointment.  If these have been prescribed by a doctor, do not stop your medication, instead please supply a doctors certificate confirming procedure is ok to go ahead.

Avoid sun exposure or self tanning prior to your appointment.

No caffeine or alcohol 24 hours prior to the appointment.

Please bear in mind you will also be more sensitive around your menstrual cycle.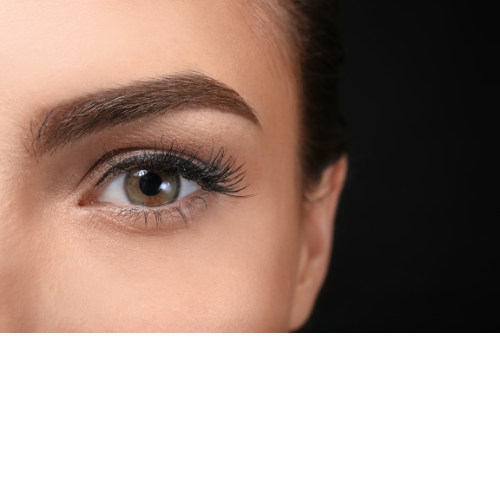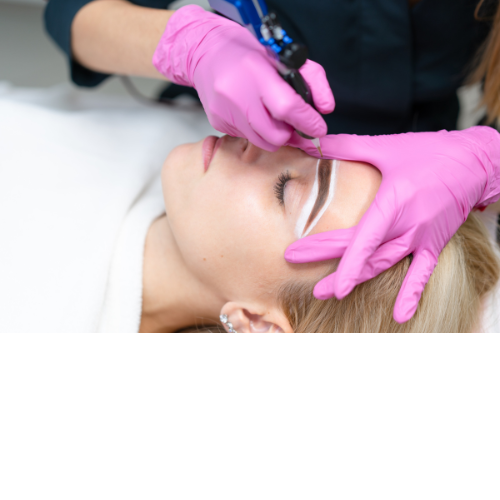 During your appointment we will discuss the different techniques and styles and what brow option we recommend for you based off skin type, bone structure, desired results and lifestyle.
We then custom design your brows using our advanced mapping techniques.  This is not a one size fits all.  We create your design to enhance your natural features, according to your facial features and natural brow shape.  Once you are happy with the design and colour we will proceed with the cosmetic tattooing.
During your procedure we apply numbing to make you feel as comfortable as possible.
After the treatment is complete we will go over your aftercare instructions.
During the healing process it is very important that you keep your brows clean and dry at all times.  Your new brows will peel and flake, this is completely normal and part of the healing process.  
A touch up is required after 6 weeks.
See what our clients are saying about us...
I recently had Kayla ombre tattoo my eyebrows. She is definitely a perfectionist, patient and understanding with listening to my requests regarding shape and style of my desired brows. Having mature skin, it was important for me to look fresh and 'awake', which Kayla achieved. I have just had my touch-ups done and am completely in love with my new look. I definitely recommend Kayla & could not be happier.
My eyebrows have never looked so good. Great friendly and professional service
Amazing quality and perfection, super happy with my eyebrow tattoo would highly recommend
Absolutely love my new brows and the time and effort put in for the perfection! Totally recommend 😀
Amazing service every time, I come here for my tans, lash lifts/tints, eyebrow tints and recently got my brows tattooed I cannot fault Kayla and the team I never leave dissatisfied, I won't go anywhere else for my beauty needs, highly recommended 🙌🏻😊