Specialising in Deluxe Brow & Lash Services, our aim at Brisbane Tans & Beauty is to provide our clients with a personalised and unique experience. Using only the most superior products and techniques, your new brows and lashes are customised to enhance your natural beauty.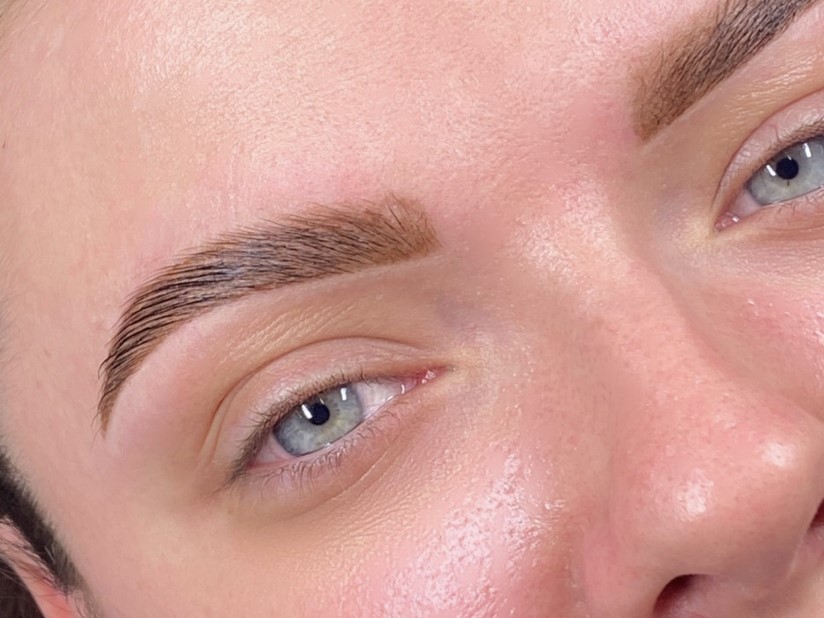 Get defined brows with our Signature range. Choose between a Signature Sculpt or a Signature Sculpt & Tint. You can also upgrade to the Hybrid Tint for more longer lasting results. Wanting to add a little luxury to your service? Why not add a soothing Jelly Mask, Eye Mask or Hand Massage. Men's & Teens treatments also available.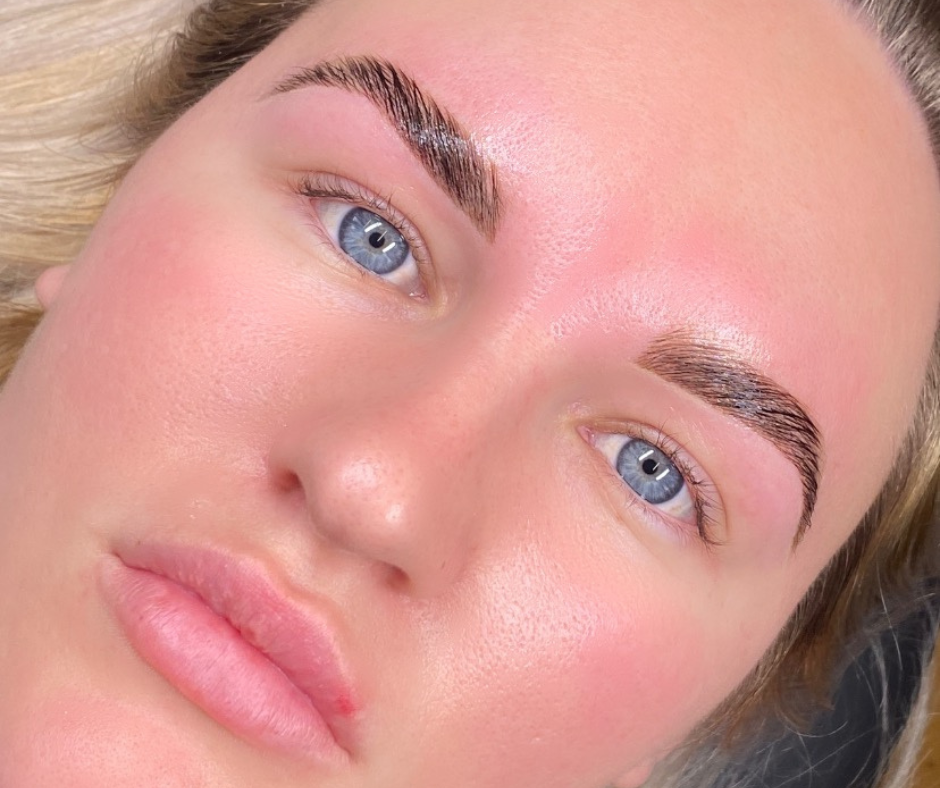 Brow Lamination is a chemical process, that breaks down the bonds within the hairs so that they can be restructured into a new desired shape and style. We create Full and Fluffy Brows, while also creating symmetry and taming tough, unruly hairs. This generally lasts between 6-8 weeks.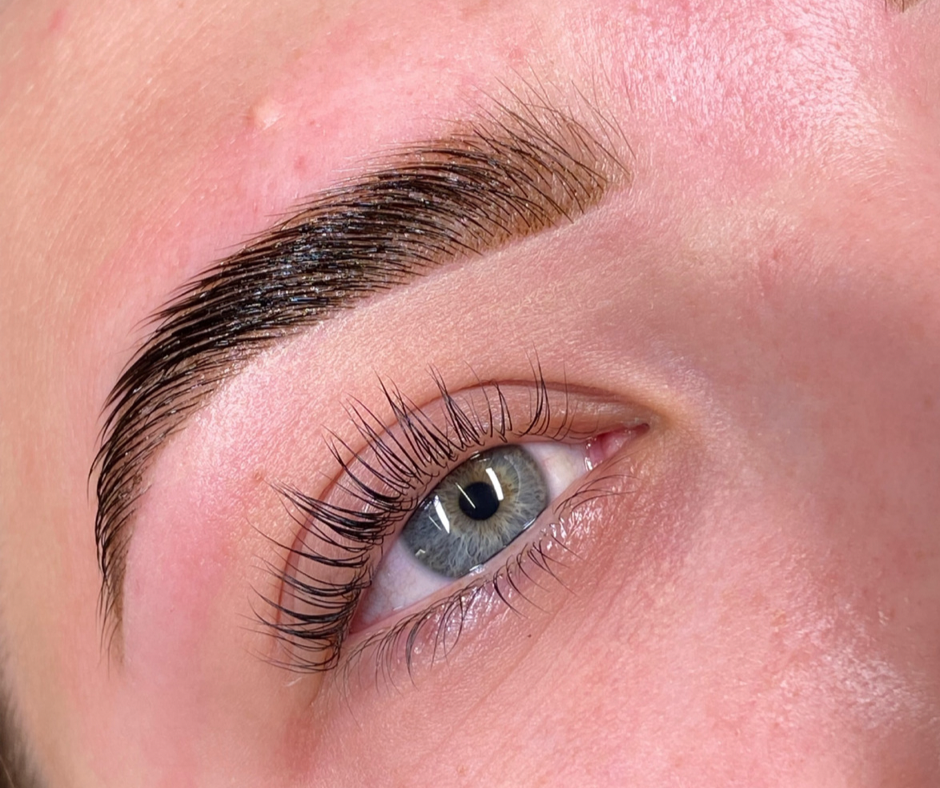 This treatment includes our most popular service, Signature Sculpt and Tint as well as the Lash Lift and Tint.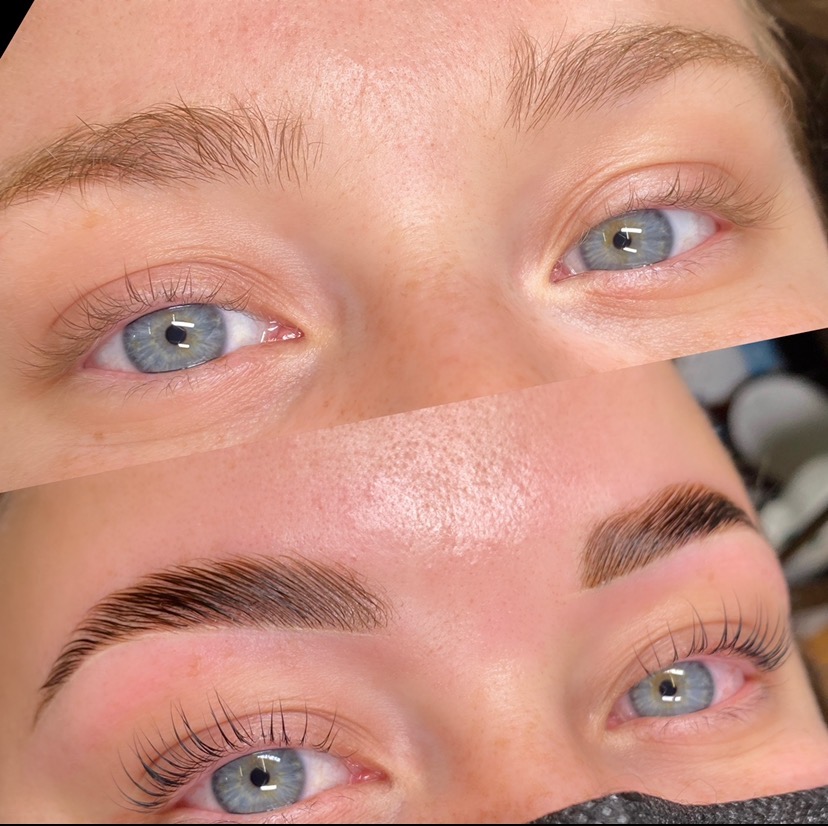 Lift those brows and lashes with our ultimate duo; Brow Lamination and Lash Lift and Tint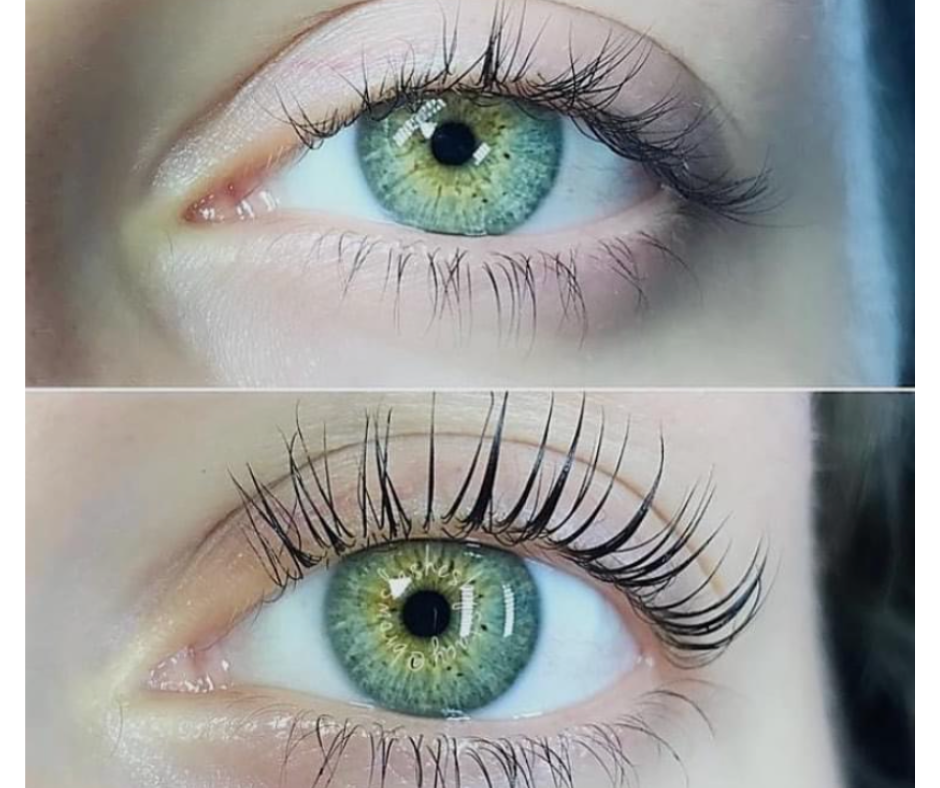 Lash Lifting is a safe chemical process that opens the eyes, gives the appearance of longer, thicker, darker lashes and offers much less maintenance than eyelash extensions. Results can differ from person to person but generally last between 6-10 weeks.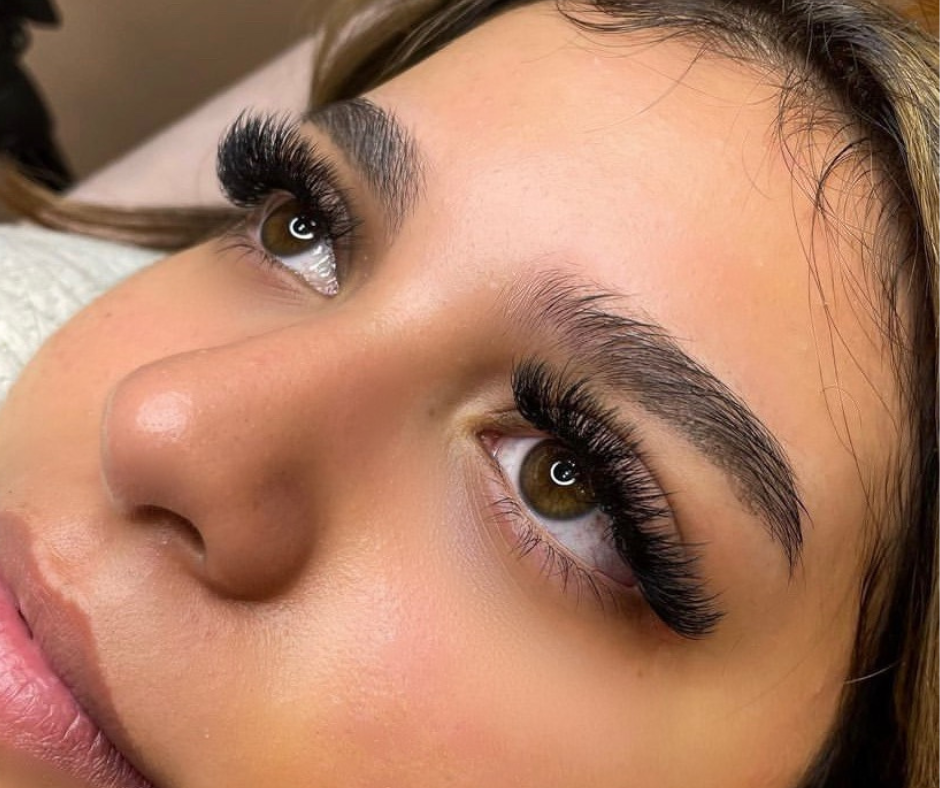 Our resident Lash Tech Laura, has over 7 years experience and specialises in handmade volume lashing. She has worked in top salons on the Gold Coast, Melbourne, New Zealand & Brisbane. She also offers mobile appointments. Book in with Laura for your next lash appointment.
3 Pack Lamination, Wax & Tint
Pay for 3 upfront and save $75
3 Pack Lash Lift & Tint
Pay for 3 upfront and save $45
3 Pack Signature Sculpt & Tint
Pay for 3 upfront and save $30
Makeover Package 1
40 minute Teeth Whitening Session
Makeover Package 2
Brow Lamination, Wax & Tint

40 minute Teeth Whitening Session