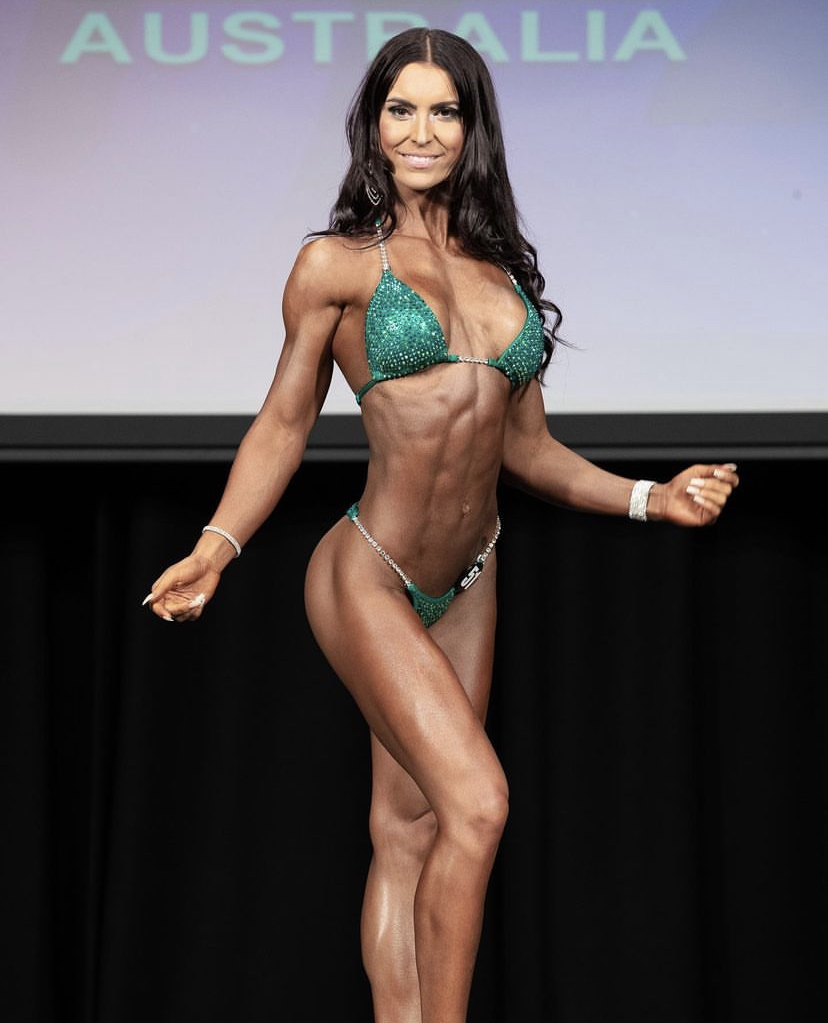 Need a tan for your next Body Building Competition?  Look no further. 
We are highly experienced in competition tans across ALL federations and ALL divisions.  We understand that each federation and each division has a preferred requirement for their professional tans so that each competitor looks their best on stage.  We are highly experienced across ALL federations and have been onsite and offsite tanners.  
We use the most high quality and professionals products to ensure your tan is worthy of first place.
We offer a few different options for your next Competition Tan: